wealth management software

Manage portfolios across several custodians with readily available data and in compliance with customer objectives and regulation.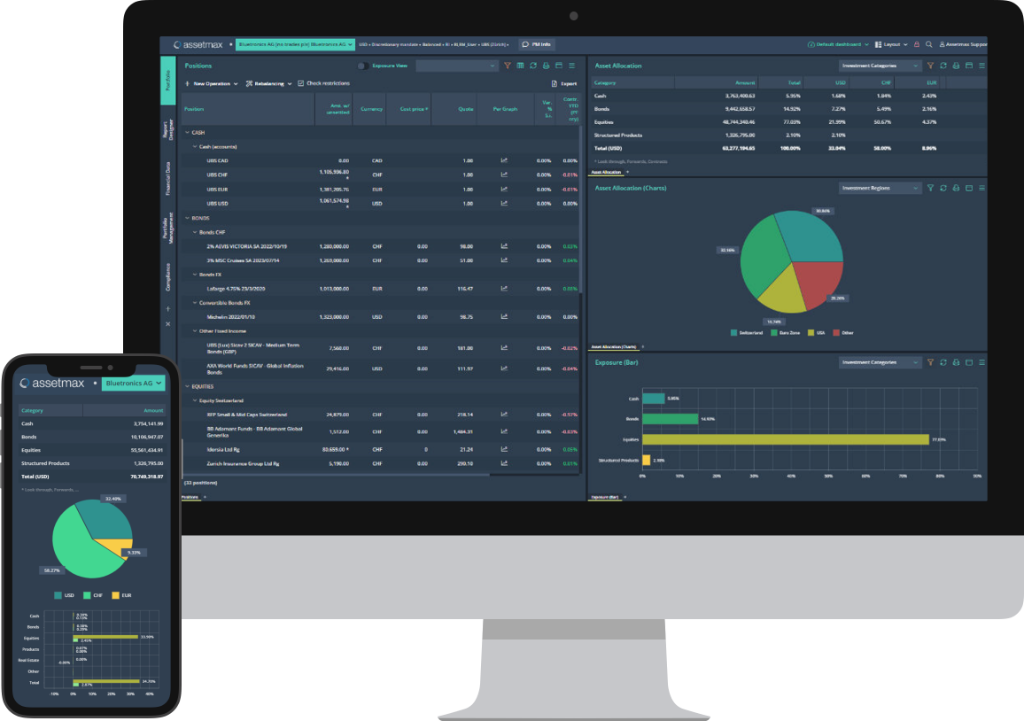 what our clients say about us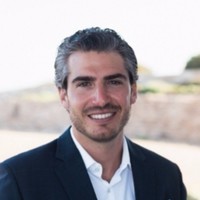 "Built by ex-asset management professionals, Assetmax AG is a highly customizable tool which performs some extremely efficient PM and CRM functions. More importantly, the Assetmax team has been a huge support in our digital transformation and have provided excellent client service since the very first day."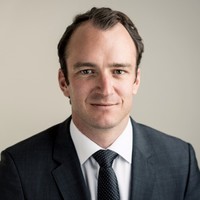 "With Assetmax, we have a partner that takes us to a new level of technology and makes us fit for the regulatory future. We are very happy that we are relieved of many administrative tasks and can concentrate more on our core business."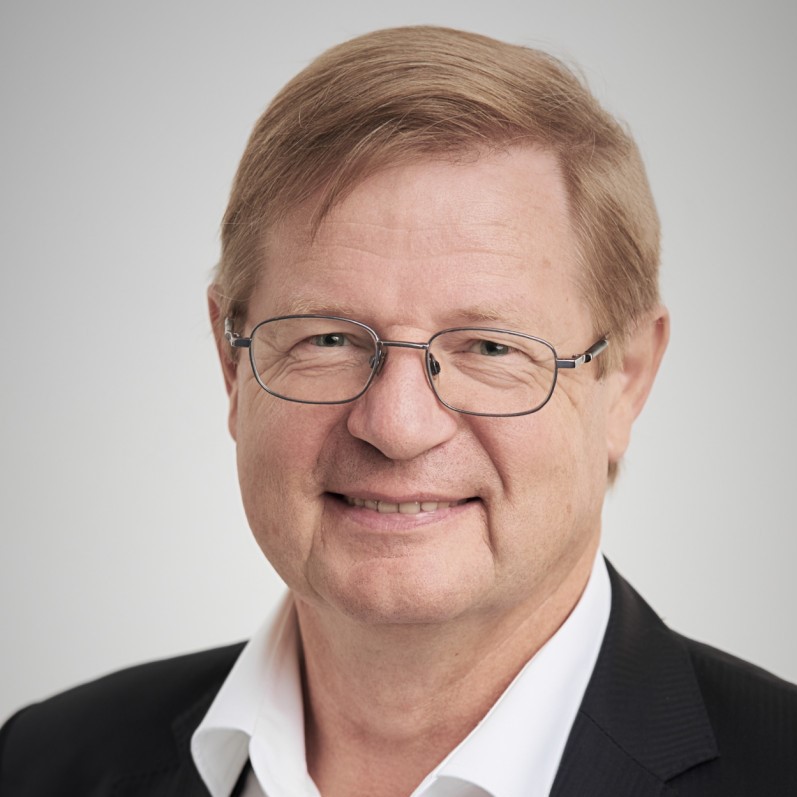 "With Assetmax we have our customer data and our portfolios under control and can operate the central portfolio management with a significant increase in efficiency. During the introduction phase of Assetmax we were closely accompanied and excellently supported the Assetmax team."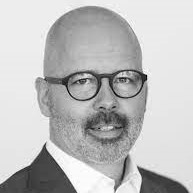 "This year's AML and code of conduct revision passed with flying colours also thanks to assetmax!"
"Thanks to its modern and comprehensive characteristics, Assetmax has all the services we need. The carefree package allows us to focus on our core competencies and leaves more time for tasks that we really enjoy."
"Assetmax has actually the most user-friendly order management system. To my knowledge, clients using Assetmax are satisfied with the solution and is for sure among the most well-regarded PMS systems in the market."

Assetmax is a leading Swiss software for independent asset managers, family offices and banks with integrated multi custody portfolio management, client relationship management, invoicing and reporting. Assetmax is a trusted solution used by several wealth managers and banks. Find out why.