Partner Services
On top of our main partner Swisscomply (compliance outsourcing and maintainer of our compliance package), the following companies deliver additional important services to assetmax clients:
Compliance outsourcing: Swisscomply
Tax analysis: Noveras
Cloud solutions: Tinext

SWISSCOMPLY
SwissComply offers a comprehensive range of services that are optimally tailored to the needs of independent asset managers, asset managers of collective investments, family offices and smaller banks. By closely integrating the Compliance, Risk Management and Legal departments, SwissComply enables clients to concentrate on core business, increase competitiveness and take advantage of growth opportunities.
SwissComply offers optionale compliance outsourcing services to Assetmax clients.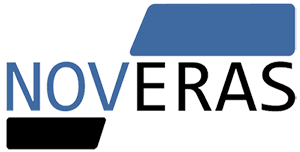 NOVERAS
NOVERAS is an inter-disciplinary project management, consulting and services firm. NOVERAS combines private banking experience with specialized expertise in tax reporting and legal advisory for financial institutions and selected individuals.
NOVERAS optionally delivers tax reporting and analysis services to Assetmax clients.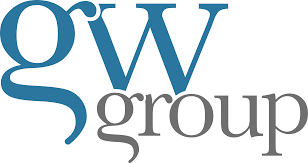 GEISSBÜHLER WEBER & PARTNER
Geissbühler Weber & Partner advises financial services providers on the fulfilment of financial market regulatory requirements and the optimisation of compliance and risk processes. The company supports its clients in their response to regulatory issues and works with them to develop holistic solutions – from planning to implementation and after sales service.
All regulatory aspects in Assetmax have been designed in cooperation with Assetmax. GWP offers an optional compliance outsourcing service to Assetmax clients.

TINEXT
Tinext MCS provides the best in innovative Cloud Computing, Hosting and Application Management. Thanks to qualified experts, next-generation cloud solutions and industry-leading partners, your goals will become ours too, no matter what your business strategy is.
Tinext is our partner of choice for cloud solutions. Our own cloud infrastructure as well as several of our customer instances run on Tinext's cloud services platform.